Community & Investor Relations
We are Embedded in the Community
Our business model is full partnership with state governments, farmer communities, giving these key stakeholders a direct stake in the joint project's success. Everyone therefore has skin in the game, making support a very natural consequence.
To date, our ability to successfully establish a production unit, and assemble all key elements in the value chain has to a large extent been facilitated by our Vision of this project which is to create a self-sustaining, balanced and organically growing Ecosystem. All parts of the ecosystem need each other to survive and thrive.
Our company principles will be derived from this philosophy. It's quite simple: the better off our community is, the better off we are. Financially, and otherwise.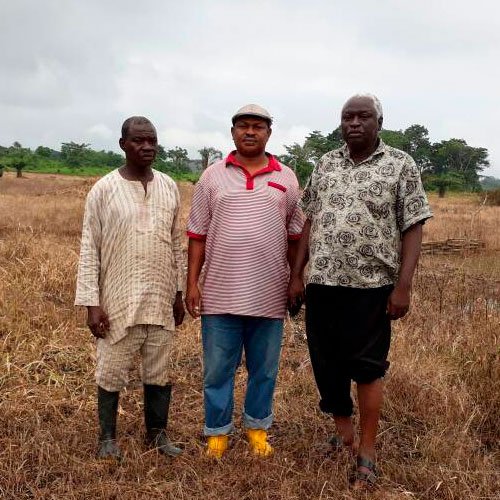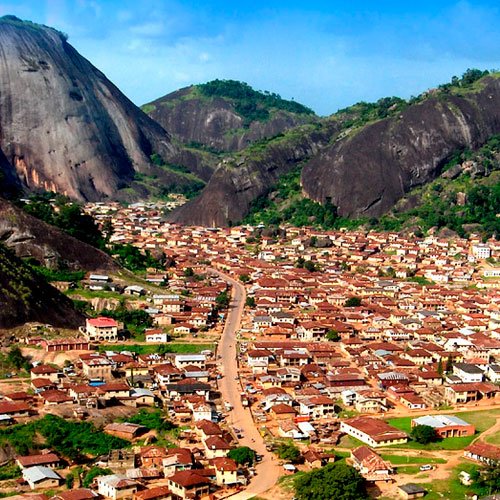 We have been working with Ondo State Government for 3 years, and have established our first factory there, as well as main administrative and sales office, close to the capital city, Akure, in March 2020. Our support from the Governor and the community has been outstanding, and we have engaged with all key stakeholders in the Ondo rice sector:
Agricultural Chamber of Commerce.
Ondo Rice Farmers Association.
Ondo Rice Farmer Cooperatives
'Sunshine Rice', our Ondo rice brand, is the official rice brand of the state, and enjoys considerable brand recognition and support from key stakeholder groups in the community. Not to mention that we will be generating considerable employment in the state agricultural sector.
This approach ensures that all main social and economic constituencies in the state benefit from and work towards our joint success. When we win, everybody wins.
With the launch of Ondo rice project by Rice Mills of Nigeria,  other states eagerly engaged with Rice Mills of Nigeria to undertake similar rice projects, which led to subsequent agreements with two of these states for land and paddy provision.
The strategy of engaging existing  local rice farmers became very exciting to the these states –  because there were no local mills, up until then, to off-take their produce.
As well as the existing rice farmers, an increasing number of people are now interested in farming rice since Rice Mills of Nigeria is ready to off take their harvest. Rice Mills of Nigeria has offered to accompany these states in the farming process, as well as guaranteeing off-take of all their produce.
As we deploy our mills across these states, more than 2000 farmers are expected to farm rice to feed our mills, which they will consider as their patrimony. These states eagerly engaged with us, especially since the inception of our operations in Ondo.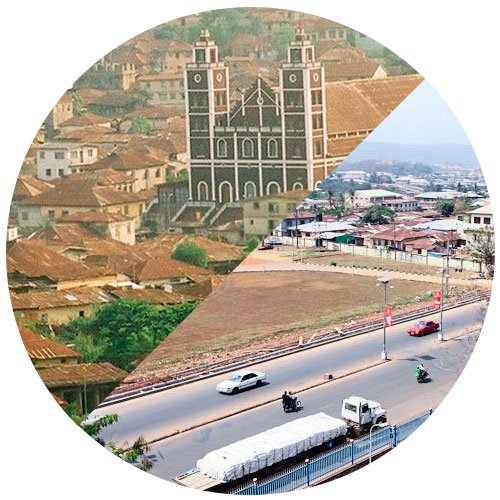 Sinagy, Rice Mills of Nigeria's holding company based in Singapore, was created to facilitate investor access to our operations in Nigeria, by providing international standard governance, transparency and accountability. Our shareholders include leading Singapore based executives, who also act as trusted advisors.
Sinagy's mission is to facilitate Asia sourced investments into strategic sectors of the Nigerian economy.
HOW EVERYONE BENEFITS FROM MAKING OUR LAND PRODUCTIVE
In each one of our state partnerships, there is a grant of land with leases ranging from 50 to 99 years. Currently, the total amount of land on option is 8,500Ha, and growing with every partnership.
Just as importantly, this will guarantee supply of paddy rice to our mills, and be very complementary to our community partnerships with local farmers and cooperatives.
We have so far officially received 500 hectares in an area that we have extensively surveyed. Initial production will begin there in 2021, and we will get the remainder in tranches of 500-1000 hectares, as each former tranche is developed.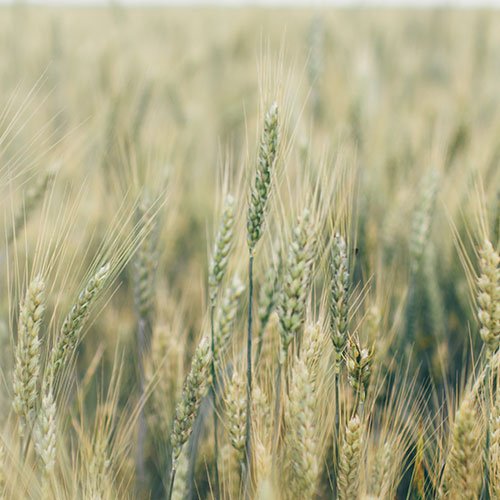 With two other states, we have already signed an agreement for an initial 1,000 hectares with one, while with the other, we are negotiating for an initial allocation of 1,000 hectares.
12.5-25% of funds raised will be invested in mechanisation to cultivate our available land.
We plan to continue partnering very closely with the local communities and assisting local farmers in generating more, higher-quality yield from their plots and ensuring they can maximise yield, thereby increasing their revenues and profits.
JOIN OUR TEAM ON ITS MISSION TO CREATE A MODERN RICE MILLING INDUSTRY IN NIGERIA!